Title of Program: Start-Up Visa Program, 2021
Seminar ID: SVP – 0321     March 04 2021
( 3 CPD Credits, Approved

 By ICCRC

)
Format:

      Watch Video Only 
Language:    English
Provider:       Immigration Learning & Information Centre, IMLIN
Date:               March 04, 2021
Time:              2:00:pm – 5:15pm ET
Expiry Date:   August 31, 2021
Introduction:
Canada's start-up visa program helps immigrant entrepreneurs to establish businesses in Canada by allowing foreign business owners and their families to apply for permanent resident status. While waiting for their permanent residence, foreign entrepreneurs who have applied to the start-up visa program are eligible for a temporary work permit, allowing them to travel to Canada to launch their business.
Since launching as a pilot program in 2013, the start-up visa program has admitted hundreds of immigrant business owners to Canada, with the number of admissions increasing each year.
Presenter:  Attif Ihsan – RCIC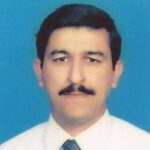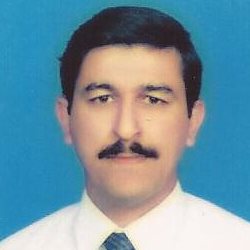 Attif Ihsan is Regulated by Canadian Immigration Counsel. He has degrees in Business Administration and Education. He has extensive years in the field of Education. Years of teaching and counseling experience along with being Regulated Canadian Immigration Consultants has provided him the opportunity to be the Immigration Course Instructor at Ashton College. He is also experienced in other aspects of career counseling including evaluation, training, and career development. He is currently running his own immigration company, along with being part of an organization dedicated to assisting immigrants and refugees with their settlement and integration needs.
AGENDA:
Opening Remarks (10 Minutes)
        –  Immigration Entrepreneurs
About the Process (25 Minutes)
        –  Who can apply-  
Application Package (15 Minutes)
        –  Application Form
After Applying (15 Minutes)
        –  IRCC assessment-
AGENDA:
Prepare to arrive (15 minutes)
        –  Already in Canada
Optional -Temporary Work Permit (35 minutes)
        –  Introduction
Top Questions about Start-Up Visa (15 minutes)


Business Groups in Canada (30 minutes)
        –  How to become a Designated Organization